Tal-Pasarly

Agricultural & Livestock Company

Tal pasrly Agricultural and Livestock Company was founded in 2016 bearing register number (133715) in Nangarhar province of Afghanistan As poultry farms were growing, the demands for the feeds reached a climax so It has started its journey in the most competitive market and due to the utilization of sophisticated technological instruments and machinery; it has gain a complete market penetration over the country.

At start, The Company was supplying poultry feeds around the province, now Tal Pasrly Agricultural & Livestock Company is a big name in the whole country.It supplies its products to many provinces of the country.Tal Pasrly Agricultural & Livestock Company has always a convenient, best and positive feedback from its customers
We pride ourselves with the formulation of high quality products using the best raw materials after conducting rigorous testing
We have increased the number of workers and the production lines to meet the demand of our products
We are proud of our staffs who is committed in providing friendly and efficient service to our customers.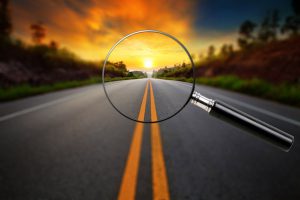 Vision
Tal Pasrly Agricultural & Livestock Company aims to become a reference of quality in feeds for future generations, working as a team in a socially responsible manner and using all our resources to respond correctly to the new demands raised by the market.
Mission
To produce feed of international standards with consistent quality and deliver unparallel performance benefits at an affordable price to the poultry farmers.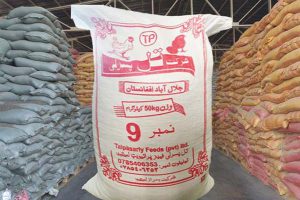 Product
We are exclusively a broiler, breeder, golden, Layer, Quail etc. feed producing company.